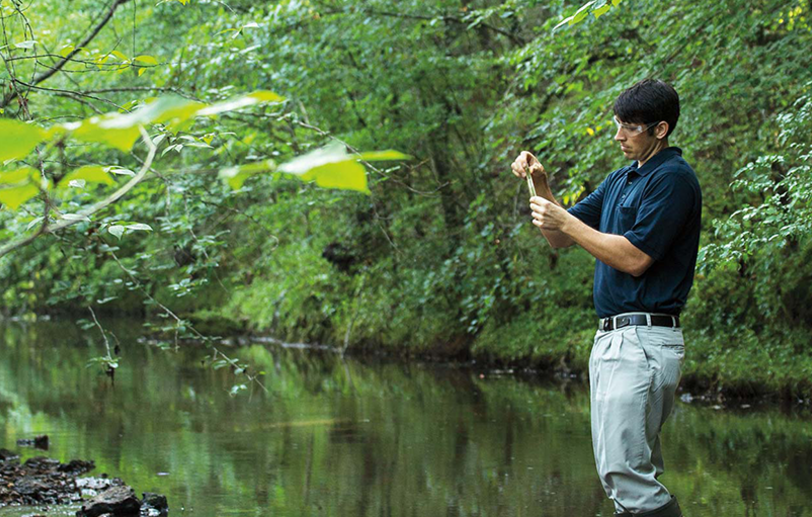 Environmental management

Ensure compliance with applicable environmental, health, safety and security (EHSS) laws and regulations and product safety is inherent in the operational management of the company and an essential part of our commitment to supporting the quality of our planet for future generations. Benjamin Moore® has a robust EHSS management system that allows us to prevent and detect non-compliance with state, federal and local regulations, as well as internal policies and procedures. We actively strive to reduce the negative impacts of our activities, products and services on the environment. EHSS standards are set at the corporate level to standardize environmental, health and safety processes across all our sites.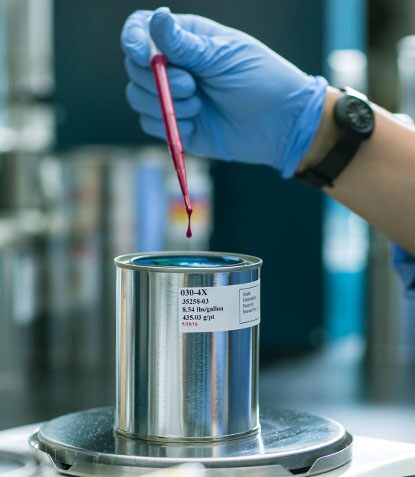 Our positive safety culture is driven by the EHSS management team, which includes representatives from business, manufacturing and distribution facilities. This group oversees compliance, performance and EHSS issues affecting Benjamin Moore and is responsible for overall governance, setting standards and priorities consistent with business objectives, consistency across functional areas and making resource recommendations.
The reality of climate change requires businesses to turn to new regulations, changing weather conditions and the desire to be responsible corporate citizens. As such, Benjamin Moore's teams are continually looking for opportunities to reduce our environmental impact. In 2022, we worked with our rental partners on an addition of solar panels to our distribution centre in Clifton, New Jersey, which will begin supplying some of the facility's electricity in 2023.
Energy management
Benjamin Moore® uses electricity for lighting, operations and processing; natural gas for heating; and diesel for our truck fleet. Towards greater energy efficiency in 2022, we have replaced conventional luminaires with LED bulbs in our distribution centers in Oakland, California and Pomona, California. This change has reduced our overall greenhouse gas (GHG) emissions by reducing 68,900 kilowatt hours (kWh). Opportunity chargers have been installed for 38 of our conventional forklift charging stations in our distribution centres. This will reduce our carbon footprint by reducing the kWh used. As equipment leases expire, additional chargers will be converted to used chargers.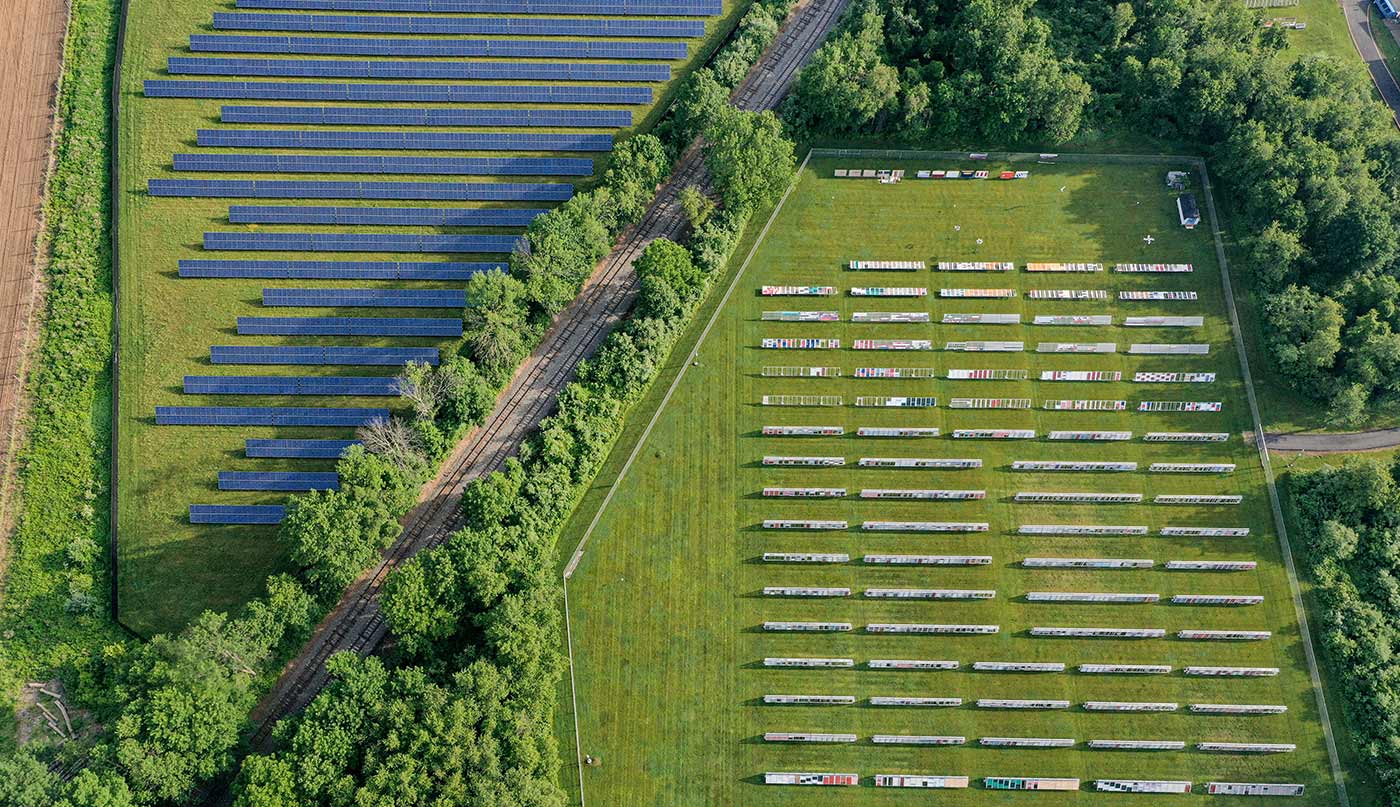 Since 2010, our research and development facility has hosted a 1.7 megawatt solar power plant for Constellation Energy Resources. The solar grid generates more than 2.4 million kWh of electricity per year and provides about 70% of the facility's annual electricity needs. Benjamin Moore purchases the electricity produced by the system under a 20-year power purchase agreement.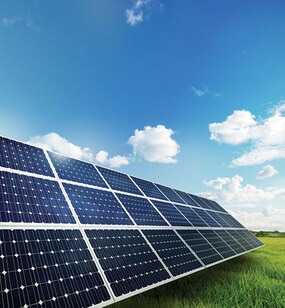 Sustainable transportation

Benjamin Moore® has achieved an average 2% increase in overall load efficiency since the implementation of the Ortec system in 2020. This increase in load utilization has reduced the
number of trucks required to transport the same amount of product by approximately 200 over the past two years. The company continues to replace the old equipment, increasing fuel efficiency by 6-9% per tractor replaced.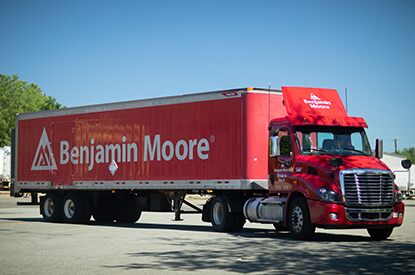 Waste management
Benjamin Moore® is continually exploring new ways to reduce waste. Wash water is used to minimize the amount of water needed in the manufacturing process. In 2022, we redirected nearly 3 million gallons of wash water and wash solvent to low-quality products, keeping them out of the waste stream. In addition, we recycled more than 380,000 gallons of paint that would otherwise become waste.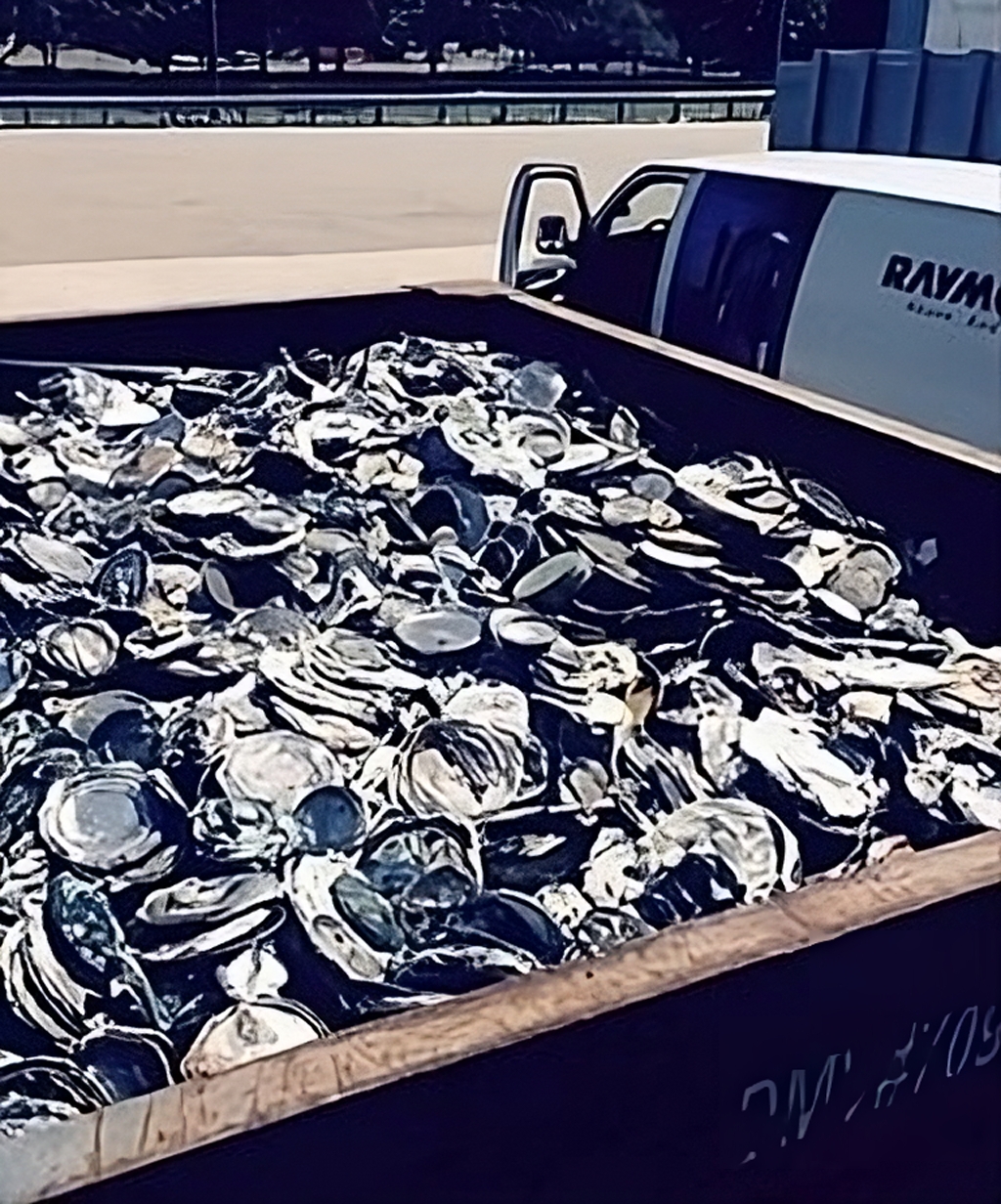 Our distribution centers ship hundreds of thousands of gallons of paint per day. We have set up many recycling programs to help reduce waste, including recycling systems for wooden pallets, corrugated cardboard, shrink film, cans and, in some places, dye boxes from the dyeing process. More than 90 tons of heat shrink film have been recycled by our distribution facilities.
Conservation
Our research and development facility in Flanders, New Jersey, and our manufacturing and distribution facility in Pell City, Illinois, have been awarded Wildlife Habitat Council® (WHC) conservation® certification, a non-profit group dedicated to the restoration and enhancement of wildlife habitat. Volunteer staff at these locations manage a total of 67 hectares, providing habitat for native birds and pollinators and eliminating invasive species.
The outdoor classroom at our Pell City - AL site, uses the Fishing Creek wetlands as a natural conservation education and awareness centre for local middle and high school students, focused on topics related to classroom subjects and STEM education requirements. Topics include water quality monitoring, identification and inventory of zon species.