4 astuces pour agrandir vos pièces
Advices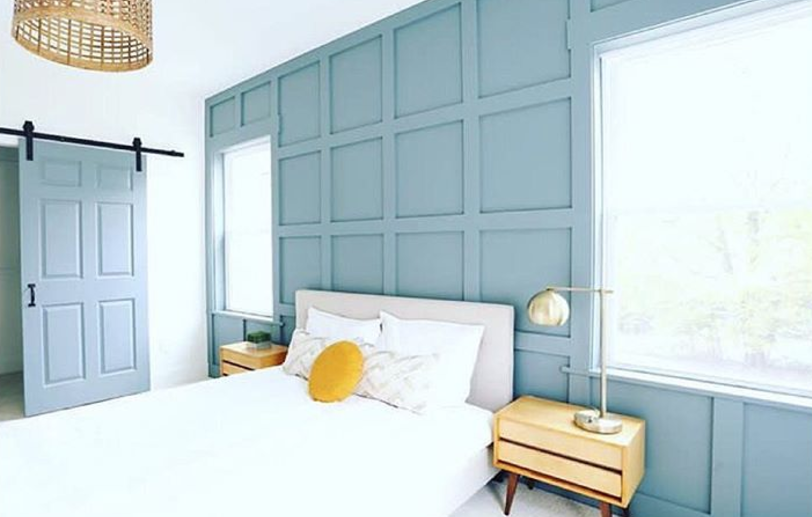 A small living room can become bigger if you know a few useful secrets. You have to choose the right color for the ceiling and walls, but also choose the right furniture and accessories. You will not only create a stylish and comfortable interior, but also expand the space of the room.
1
Play with pastel colors

Indoors, the light colors provide a cozy, refined and comfortable atmosphere. By capturing all the light received, these shades make the space more open and larger.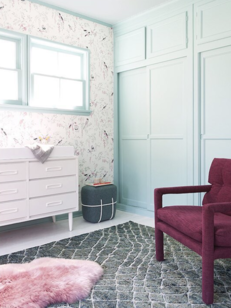 2
White on the walls
The white color reflects the sun's rays by filling the room with air and warmth. Its main asset is that it blends perfectly with all other colors.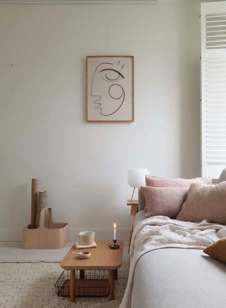 3
Gloss finish
Apart from the colors, the texture and the effect of your interior painting also affect the perception of space. Matte paints reduce volumes because they capture light. While gloss or satin paints reflect light and increase room space.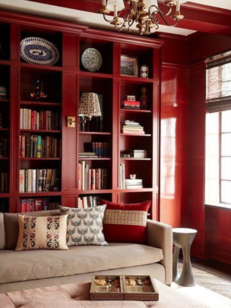 4
Draw lines
Draw lines on the walls, use furniture and decor elements: the longitudinal shelves will also optically expand the room.