Advance : sublimate your furniture and woodwork
News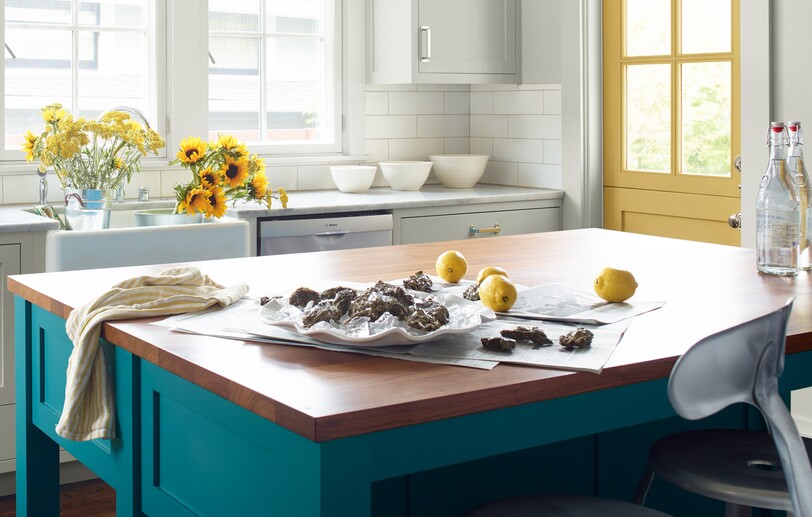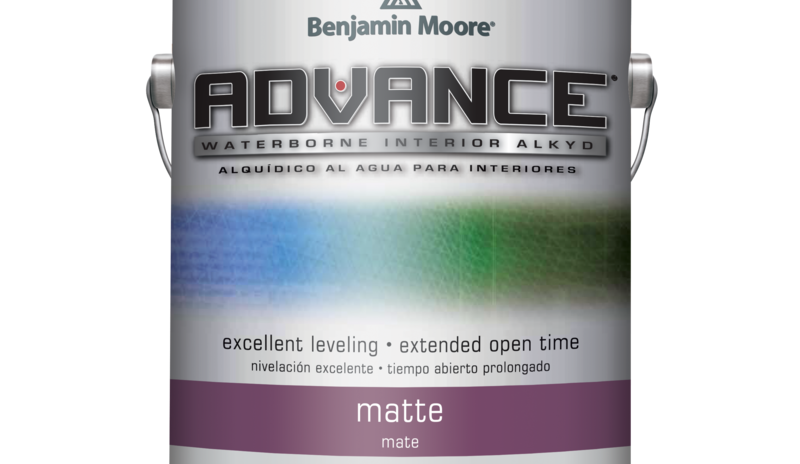 The ideal paint for furniture and woodwork
You want to repaint a cabinet, wooden chairs, or exposed beams ? Advance® paints are the best products for this? Its special formula made for wood allows it to get an ultra-resistant finish. When completely dry, the paint protects your wood and last for years.
Spatter resistant and cleanable with soap and water, you can maintain easily your resplendent new furniture in all simplicity. Moreover, with its very high covering, it is easy to apply with a roller, a brush, or a paint sprayer.
Advance® is available in 3 different sheens : Matt, a magnificent and very classy finish ; Pearl, a subtle shine for more resistance ; and High-Gloss, a very shiny finish which can be used in interior but also in exterior.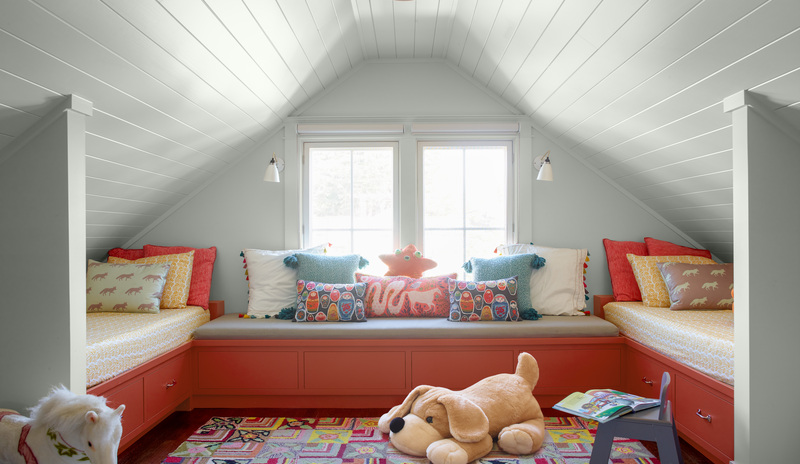 Advance® paint characteristics
Here is everything Advance® has to offer, from its specificities to Benjamin Moore high quality standards :
Special woodwork formula, making it the ideal paint for furniture, doors, wooden beams…

Very resistant when completely dry (16h between each coat, then up to 30 days to reach maximum hardness)

High covering and performance

Facilitated clean-up with soap and water, and spatter resistant

Very low VOC emission (Volatile Organic Compounds), to protect health and environment

Engineered with Gennex® technology, for years-lasting colors
Order now the best paint for wood
Choose among more than 3500 Benjamin Moore colors and 3 different levels of sheen, and give a fresh new look to the woodwork in your interior.