Our most popular blues
Inspiration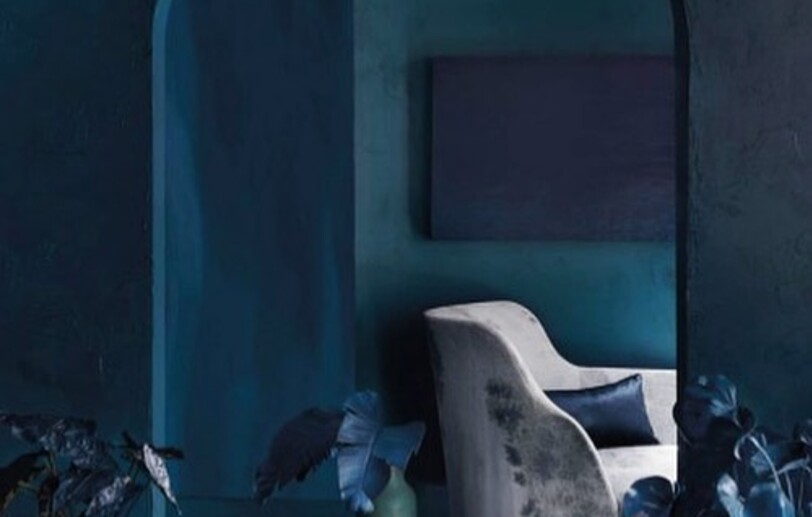 Discover our most popular Blues
When you think about blue, what does this colour bring up for you? We immediately think of the sky, the sea and the universe of dreams. Like the sea that opens the horizons, this colour linked to dreams, serenity and wisdom. All shades of blue are gorgeous! Just imagine turquoise, cyan or midnight blue. Its shades are so numerous that they could be adapted to all tastes and styles of interiors.
Blue and its shades are ideal for nursery rooms and for children's room because it is a soothing colour.
As an allegory of seas and oceans, blue is widely used in bathrooms. Either in pastel tones to give lightness and freshness or in very dark tones to energize small rooms.